We are a team dedicated to the creative production of large-scale projects, ceremonies, shows and spectaculars for global audiences.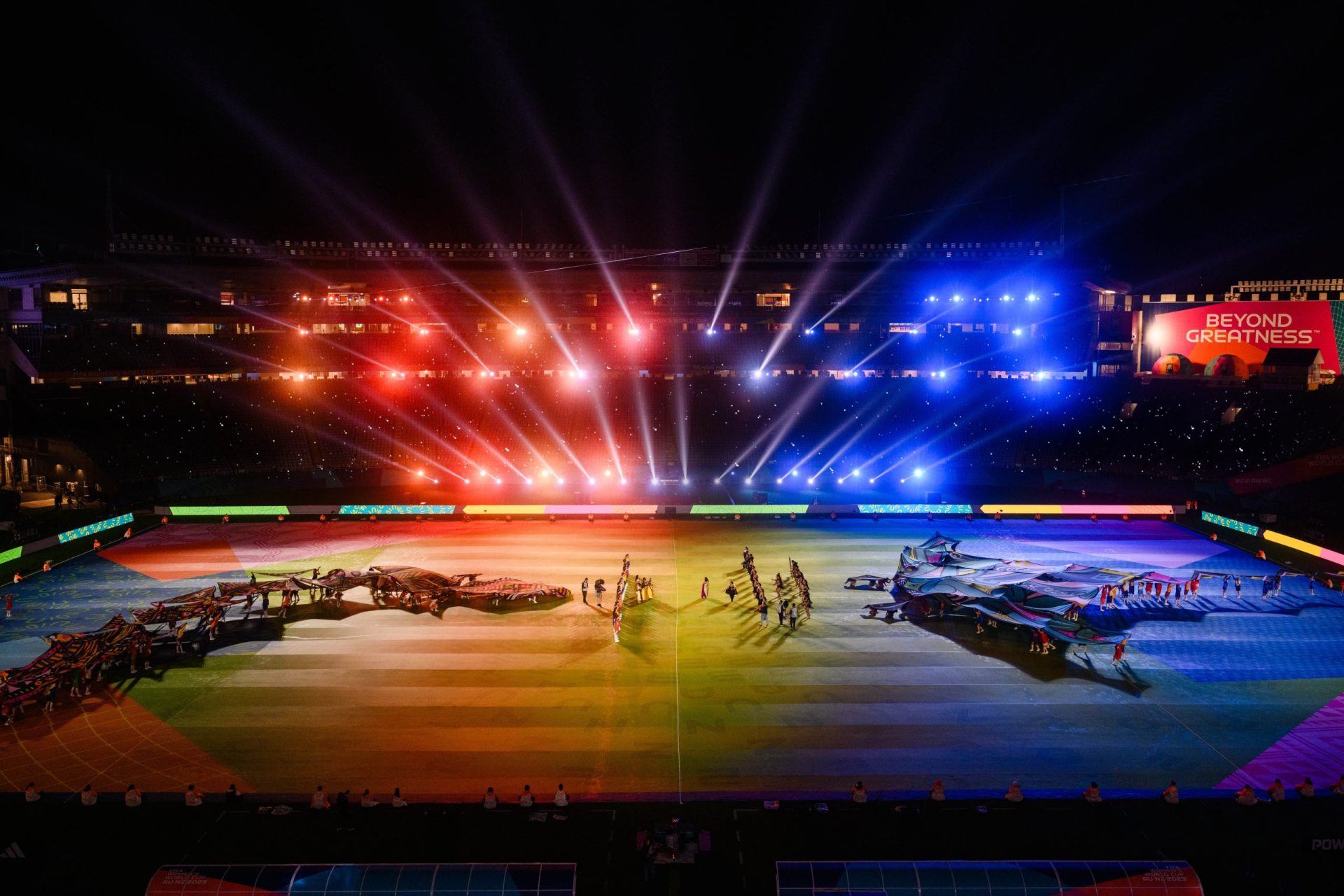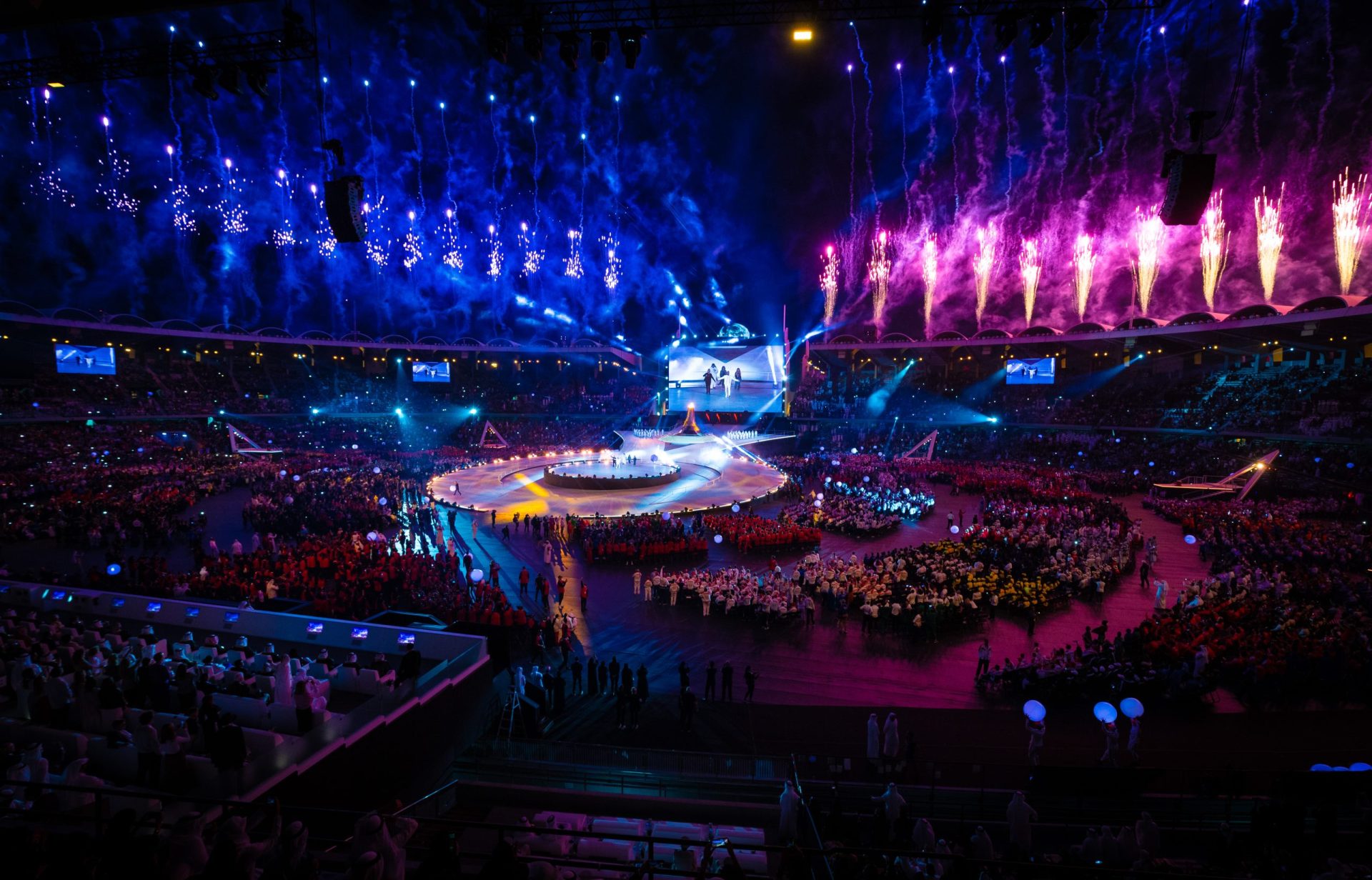 We believe there is untapped potential in people that can be unlocked through true partnership and effective collaboration.
We help diverse global teams to build new local connections that can emerge new possibilities, new stories and new ideas.
We build local teams around the world – bringing together the best local talent with global industry leaders, to collaborate in service of storytelling at scale.
Together we emerge the richness of local culture by immersing project teams in local communities, to explore people and place.